Ongoing Private Classes
Individual attention permits fast and enjoyable learning.
Flexible time to accommodate students work schedule and travel.
Each class is tailored to the student level of knowledge and special needs.

Instructor available on an ongoing basis to answer any question.

Spanish homework via electronic mail.
Spanish Translations

Translations: Deal directly with a qualified translator holding a post graduate degree and extensive experience, available at all time to address the specific needs of your business with a high standard of accuracy and fast response.
Technical & Commercial
Contracts
Technical manuals
Bid proposals
Websites
Brochures & Labels
Newsletters
General correspondence
Legal & Medical
Birth certificates
Marriage & Divorce certificates
Immigration documents
Police Records
Medical & Insurance documents
Real Estate & Property Deeds
Affidavits & Court proceedings
Educational
University degrees
Vocational certificates
High School records
Transcripts
---
Simultaneous Interpreters: Our team of highly qualified bi-lingual professionals provide simultaneous and accurate interpretation during conferences, technical workshops, seminars and corporate events.
---
Export Marketing: Expand your sales territory with new international contacts and efficient language communication.
---
Contact learn@abcspanish.ca for a quotation and a complimentary session to assess your specific needs.

Welcome to ABC Spanish
Approximately 500 million people speak Spanish as a first language, making it the second most spoken language in the world, after Mandarin. Worldwide there are about 20 million students of Spanish as a foreign language. Spanish is the Official Language of Spain, Argentina, Bolivia, Chile, Colombia, Cuba, Costa Rica, República Dominicana, Ecuador, Guatemala, Honduras, México, Nicaragua, Panamá, Paraguay, Perú, El Salvador, Uruguay and Venezuela. Spanish is also spoken in Puerto Rico, Equatorial Guinea, Philippines and Andorra.
Our mission is to build bridges of cultural and business communications between Canada and the Spanish World. We offer accurate and affordable translations of immigration papers, business and technical documents and interpretations services. Conversational Spanish Classes for all levels are also offered on an ongoing basis including private and small group classes and weekly e-mail correspondence in Spanish.
Contáctenos para más información; learn@abcspanish.ca ¡Gracias!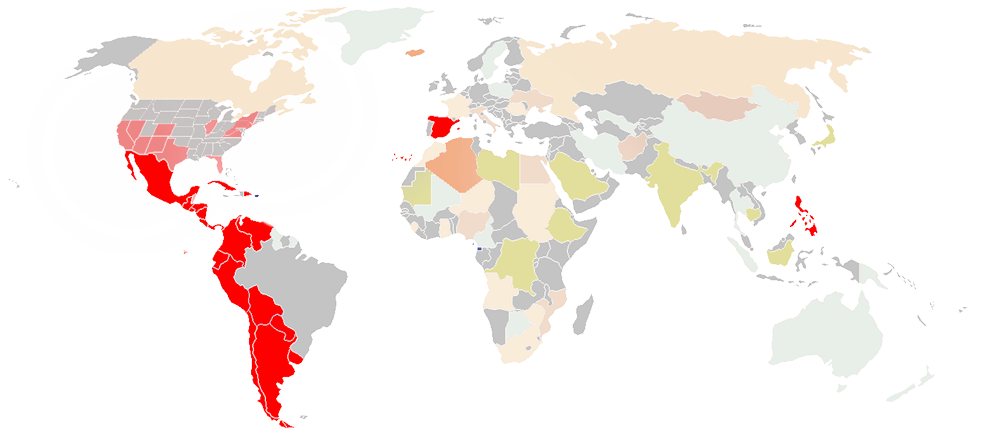 ¡Bienvenidos al mundo Español!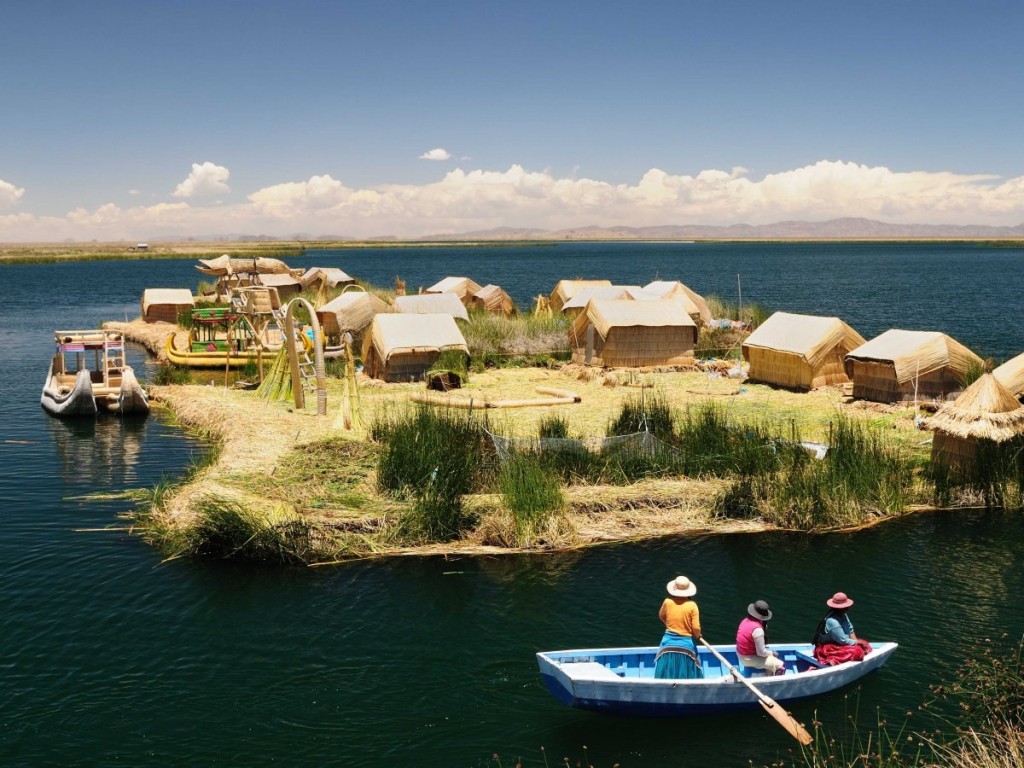 Islas Flotantes, Lago Titicaca, Bolivia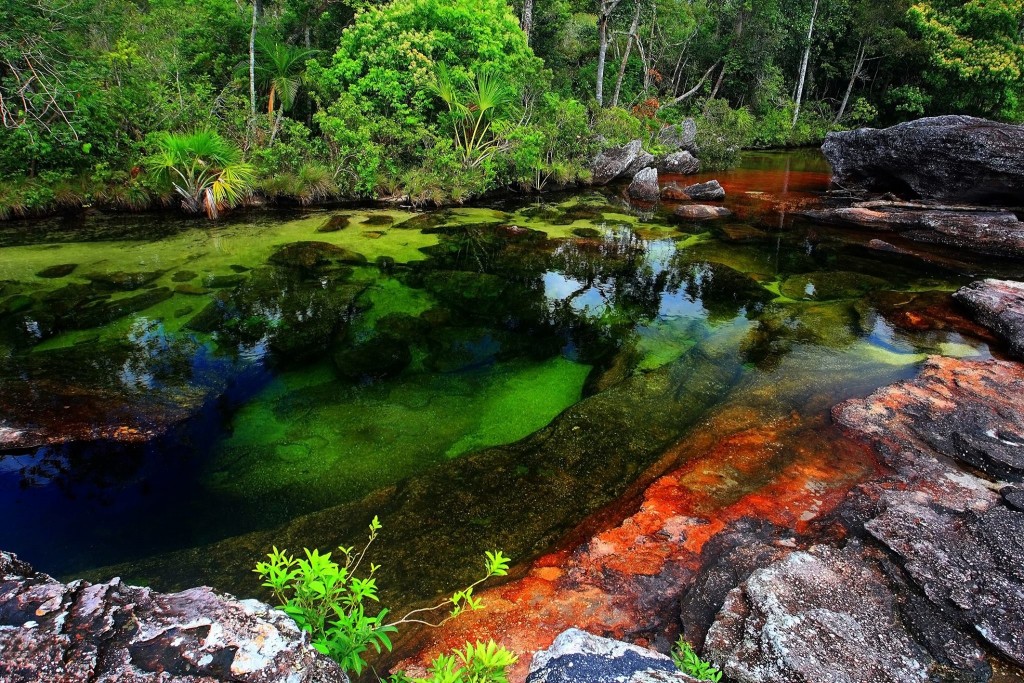 Río de Cinco Colores, Caño Cristales, Colombia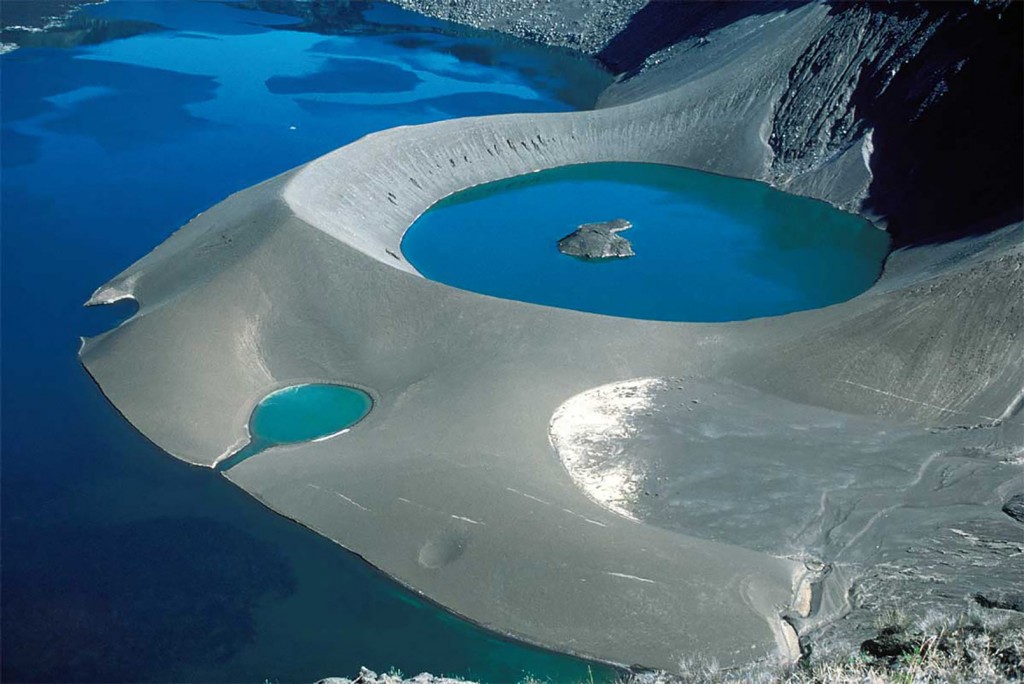 Volcán Cerro Azul, Galapagos, Ecuador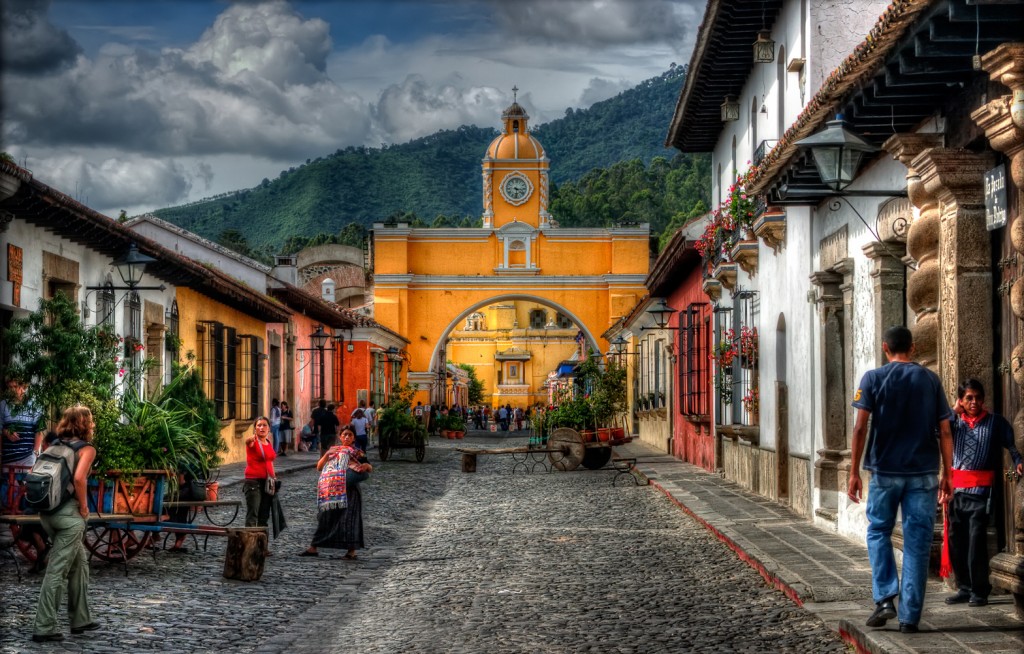 Ciudad Antigua, Guatemala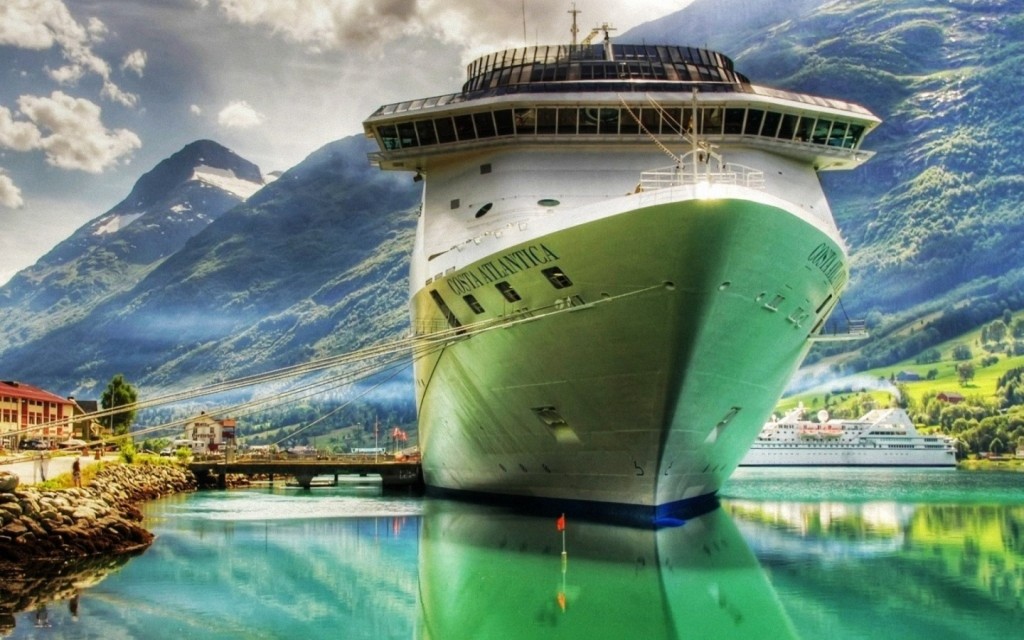 Canal de Panamá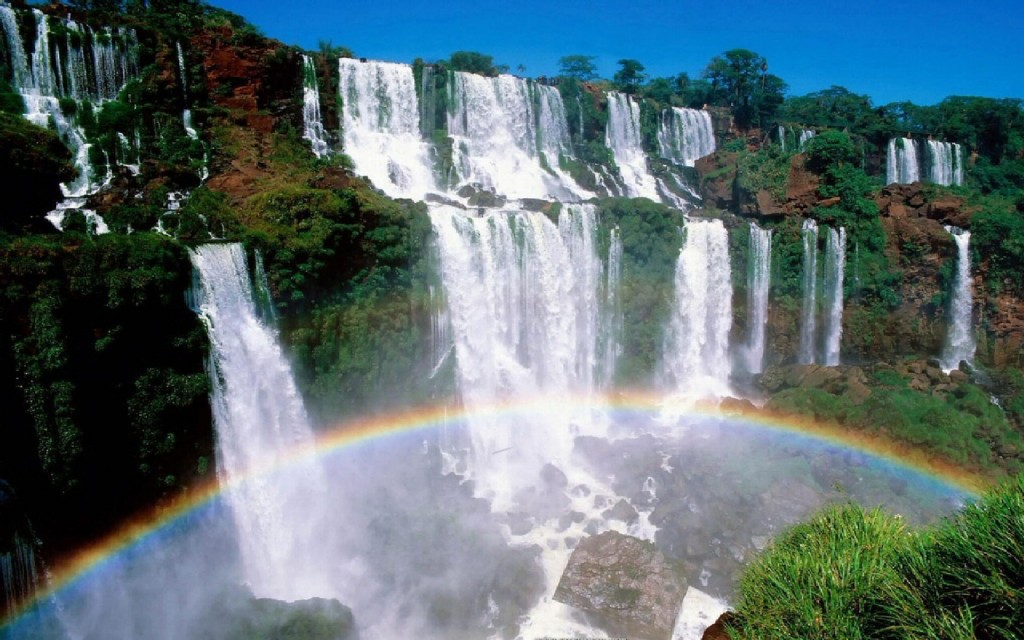 Cataratas del Iguazú, Argentina y Brazil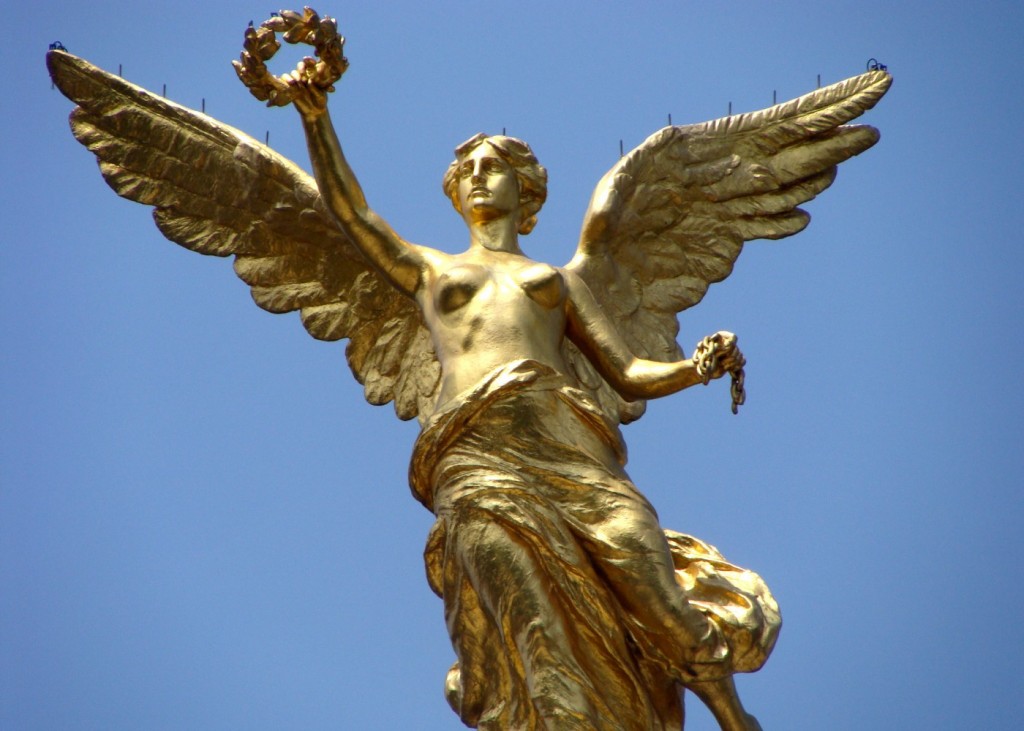 Monumento El Ángel, Ciudad de México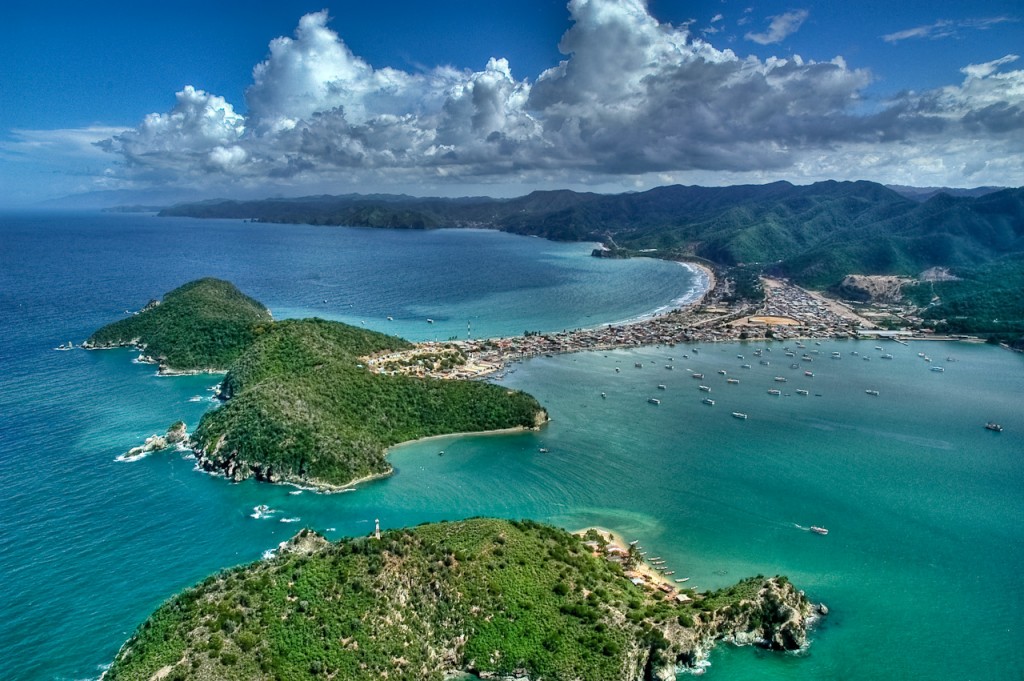 Isla Margarita, Venezuela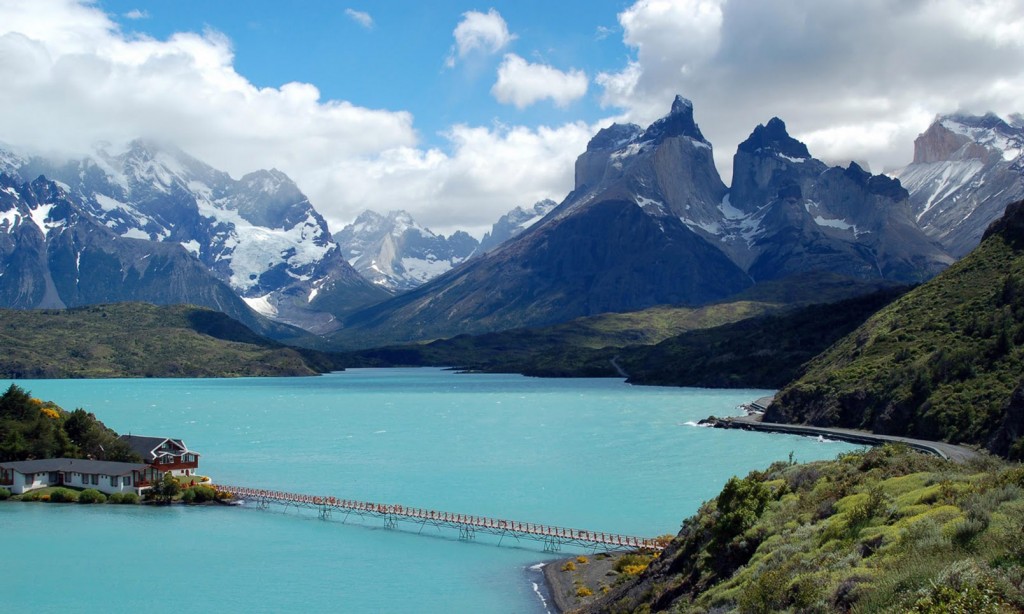 Torres del Paine Parque Nacional, Patagonia, Chile
Típica calle en Habana Vieja, Cuba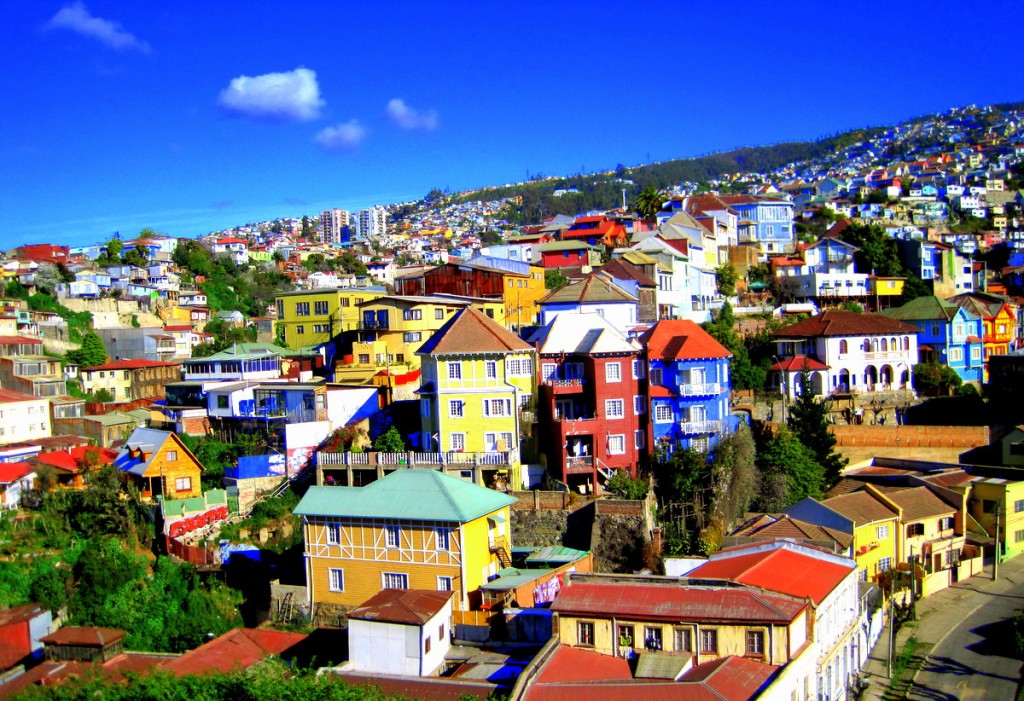 Valparaíso Puerto Principal, Chile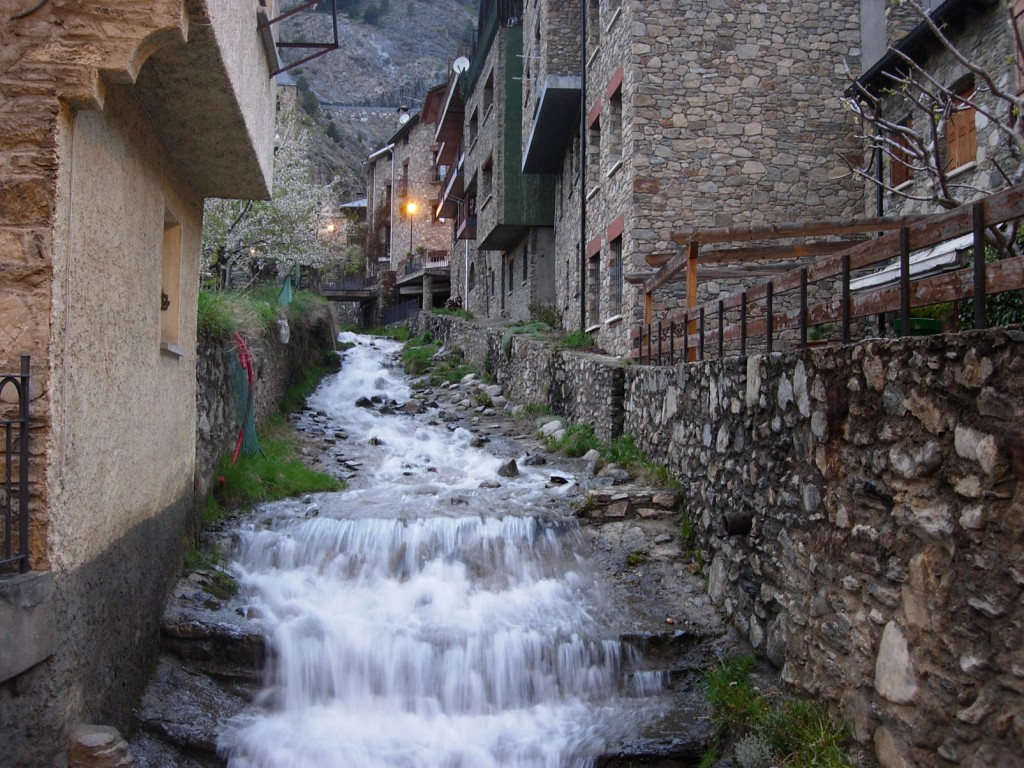 Canillo, pueblo de montaña en Andorra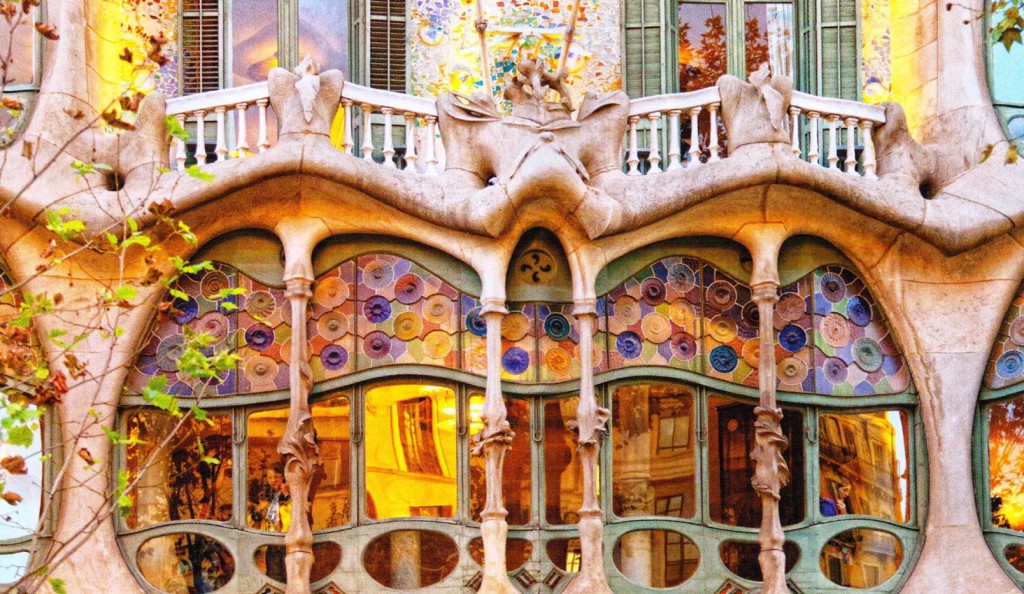 Casa Batlló, Antoni Gaudí, Barcelona, España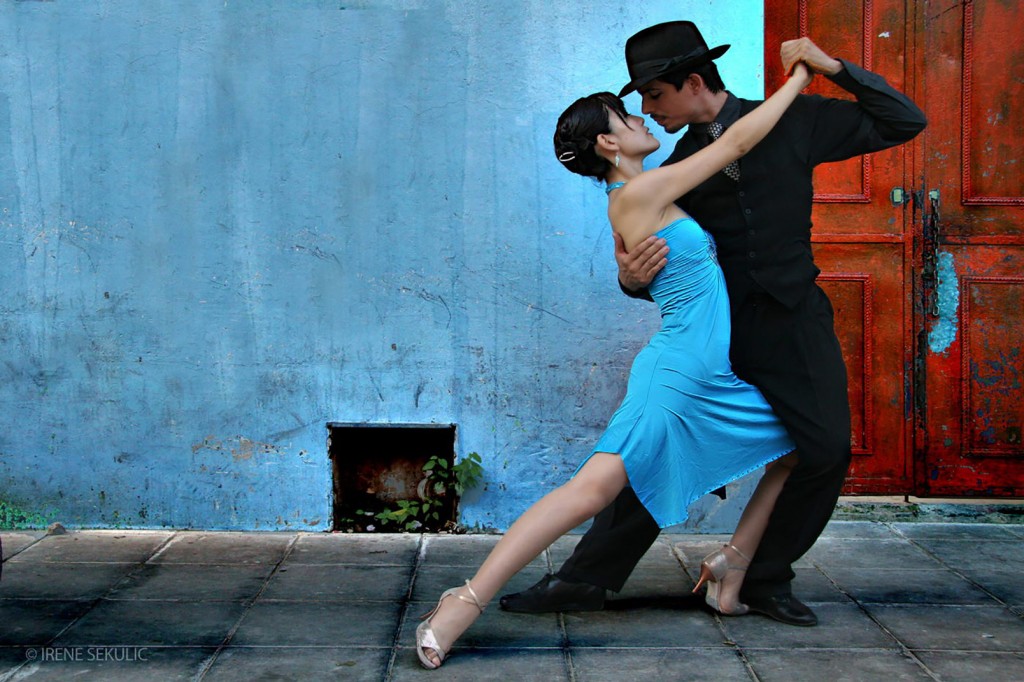 Tango, Buenos Aires, Argentina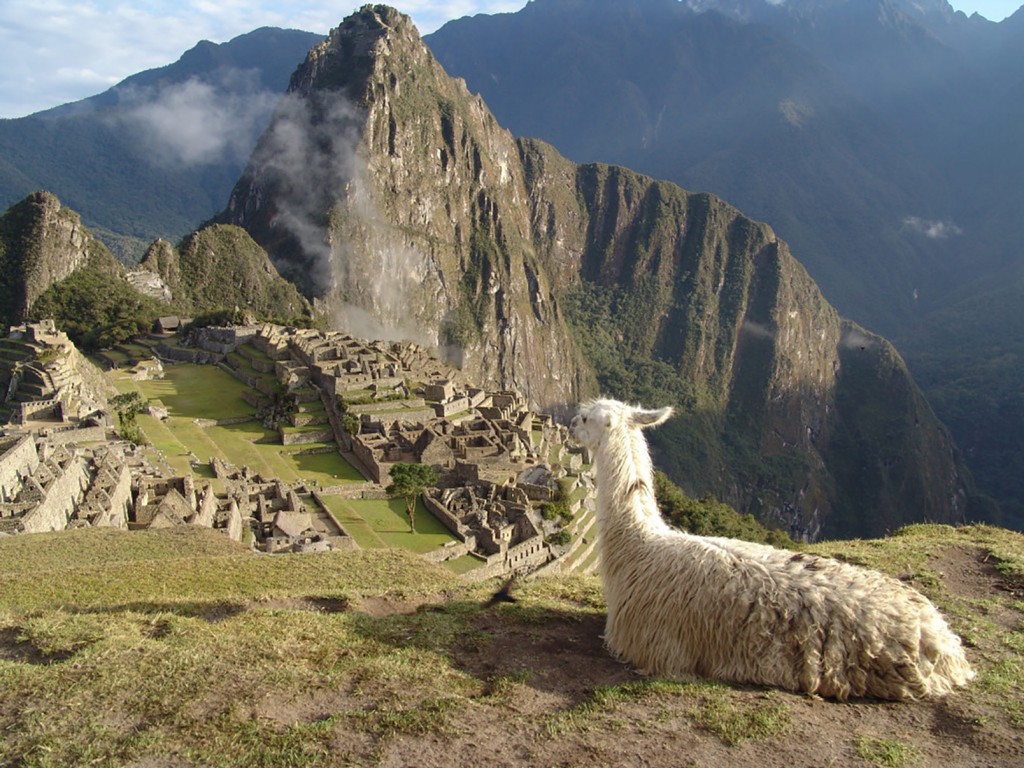 Llamas, Machu Pichu, Perú

Sí, Spanish is Easy to Learn!